I suppose this story is best told from the beginning, like most stories, with the exception of those written by Tarantino.
One day while playing an excellent game of ET on the Noobs Forever ET game server, the discussion of gaming mice came up. I have almost always played with the most basic cheap version of a mouse that I could find.
During the discussion one of my favorite players to play with (Rasta) mentioned that he wanted a gaming mouse as well but it was extremely difficult for him to get such items where he lived in Venezuela. Well our supreme leader Pedro-NF mentioned that the mouse he used was very reliable and reasonably priced and in that moment i just went ahead and bought two of them.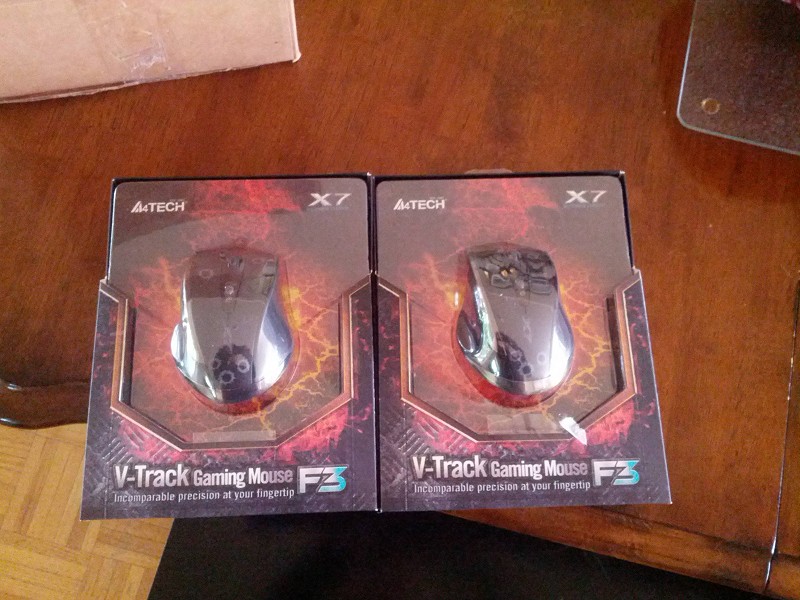 Now that I had both the items it was just a matter of figuring out how to get it from USA to Ven! Filled out a few custom forms, payed for shipping, and here it is ready for the packing peanuts: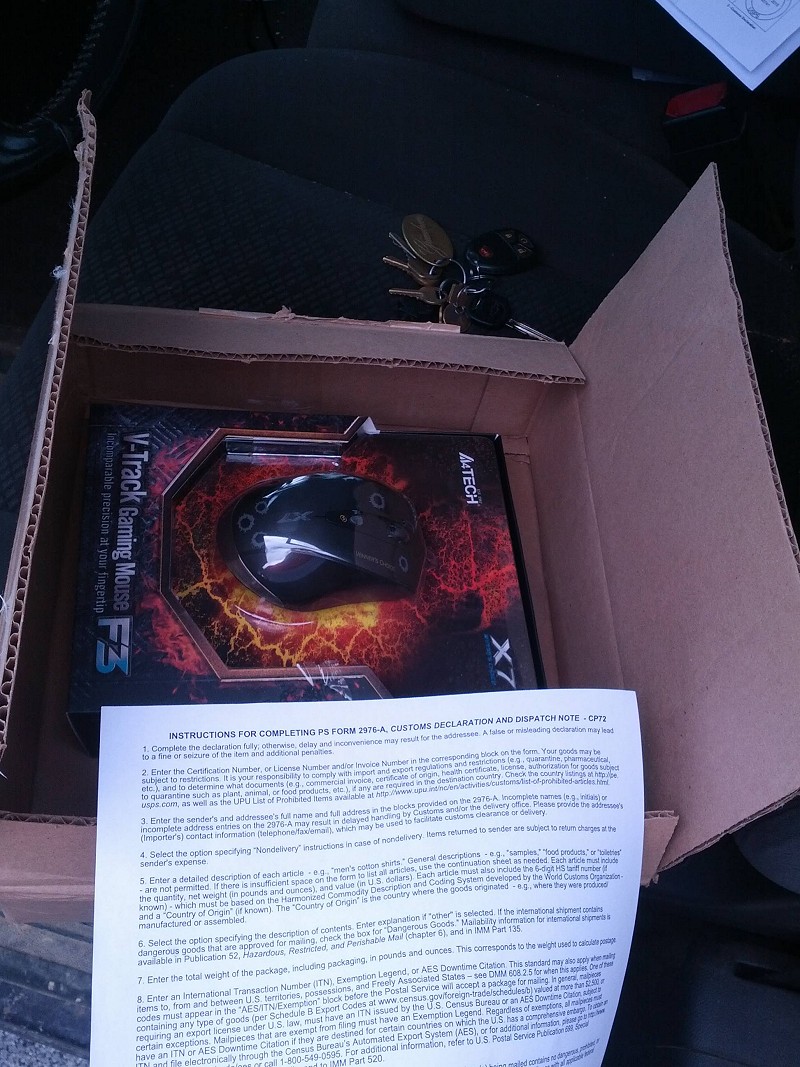 Now it is in the hands of God (THE USPS) and may we all pray that it reaches our friend in due time.
For best prayer results listen to this song that Rasta and I made together for TSE, uniting North and South America under experimental electro:
LISTEN TO RASTA SING PEDRO'S FAVORITE LINE FROM HIS FAVORITE SONG
EDIT BY TSE: that song sucks!
If there are any problems I already have the cash set aside to send Pedro, so that he may repurchase a mouse and send it from to Rasta, as he lives much closer to him than I do.
So prepare yourselves noobs, Rasta is already a good shot, and now he is about to have a HAX mouse.
BONUS IMAGE - ME BEING EXTREMELY SATISFIED WITH THIS MOUSE FOR THINGS OTHER THAN GAMING. THIS IS A VERY VERSATILE MOUSE FOR THE PRICE, GREAT PURCHASE: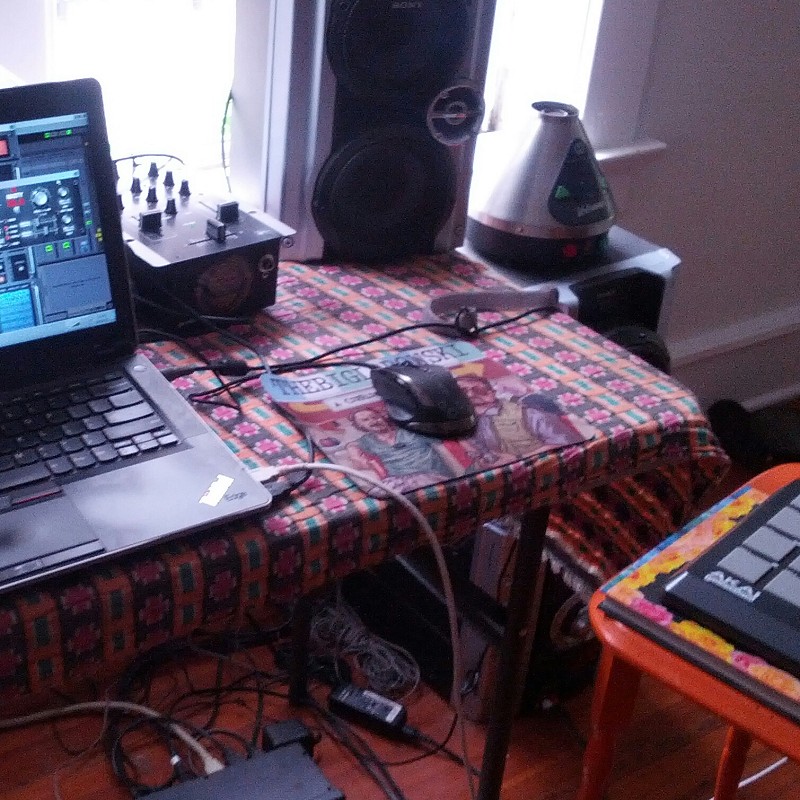 EDIT BY TSE: gay tablecloth