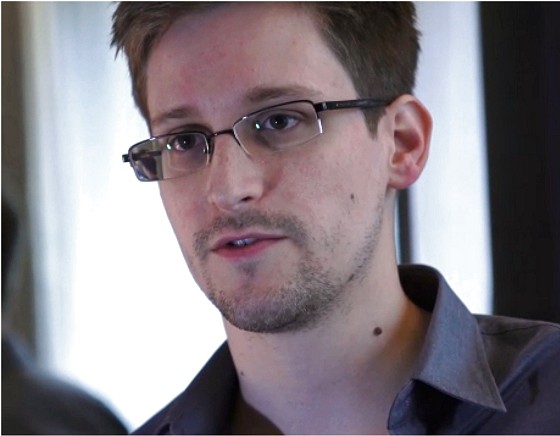 Edward Snowden praises EU parliament vote against US extradition
Edward Snowden on Thursday hailed as "extraordinary" and a "game-changer" a vote in the European parliament calling on member states to prevent his extradition to the US. The parliament voted 285-281 to pass a largely symbolic measure, a resolution that called on European Union member states to "drop any criminal charges against Edward Snowden, grant him protection and consequently prevent extradition or rendition by third parties, in recognition of his status as whistleblower and international human rights defender".

Snowden has lived in exile in Russia since revealing secret US government surveillance programs in June 2013. The European parliament is a directly elected legislature with members from all 28 EU member states. Its legislative authority is limited. The resolution amounted to a request that member states reject attempts by the US to arrest and prosecute Snowden.

"This is not a blow against the US government, but an open hand extended by friends", Snowden tweeted. "It is a chance to move forward".