= = => CLICK HERE FOR OUR WEEKLY STEAM GAME GIVEAWAYS < = = =
Windows 10 is CANCER. Do not use it or you WILL regret it later.
REPORT THESE GAMES ON STEAM FOR FRAUD OR LEGAL VIOLATION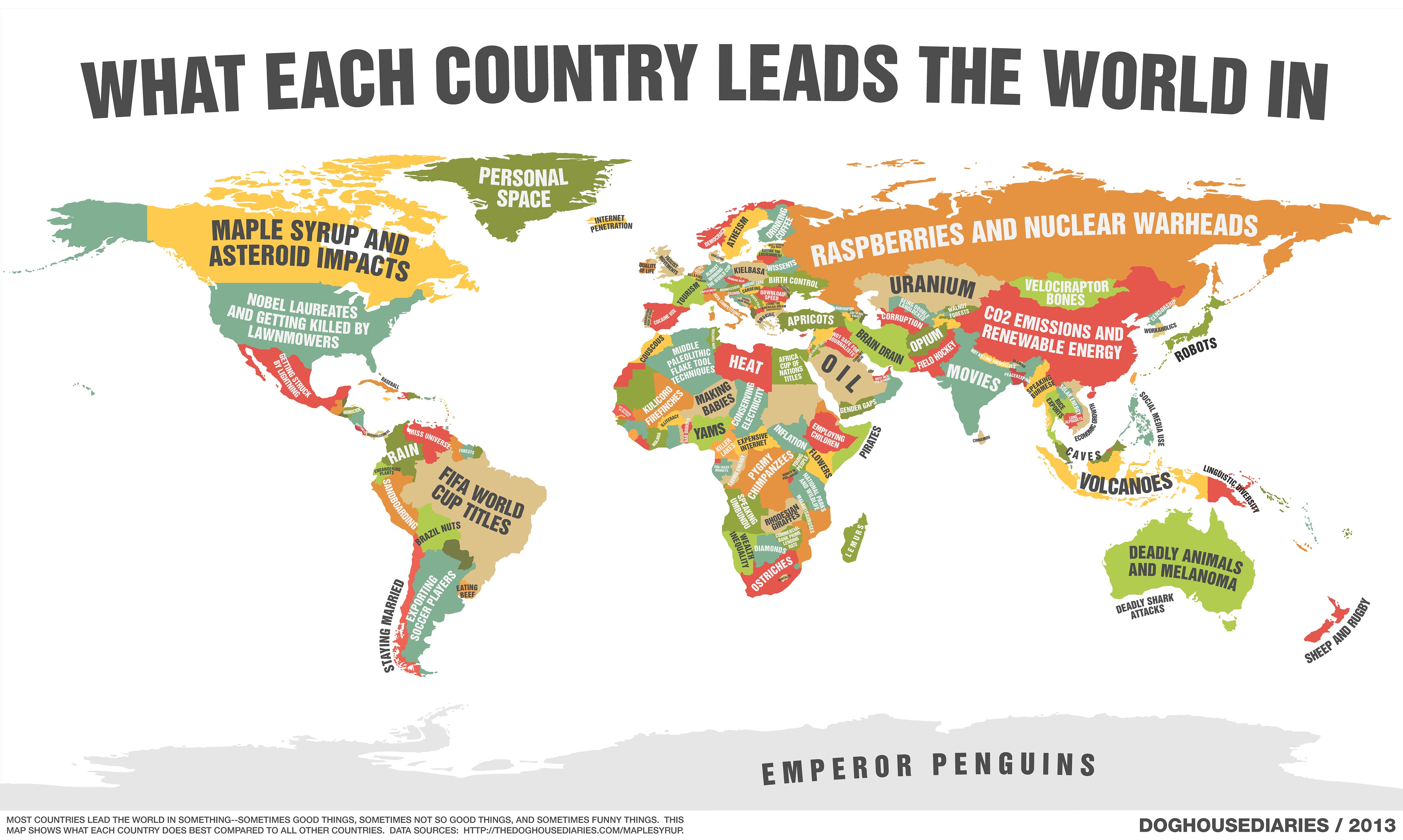 https://www.fightdogmeat.com
http://www.turnmeup.org
http://www.bitcoinpaypal.info
Twitter: @pedro_corbett
"Was he crazy!"
"Yeah, in a very special way. An Irishman."
(Once Upon A Time In The West, 1968)
---
Posts: 24
Joined: 20 Feb 2011, 14:41
Location: Phoenix, Az
Contact:
Sir, I believe the USA is incorrect on your map, it should read employing crooked politicians and China
The Pirates Story....

where do I begin? My father was a relentlessly self-improving boulangerie owner from Belgium with low grade narcolepsy and a penchant for buggery.My mother was a fifteen year old French prostitute named Chloe with webbed feet. My father would womanize, he would drink, he would make outrageous claims like he invented the question mark.Some times he would accuse chestnuts of being lazy, the sort of general malaise that only the genius possess and the insane lament. My childhood was typical, summers in Rangoon, luge lessons. In the spring we'd make meat helmets. When I was insolent I was placed in a burlap bag and beaten with reeds, pretty standard really.At the age of 12 I received my first scribe. At the age of fourteen, a Zoroastrian named Vilma ritualistically shaved my testicles.There really is nothing like a shorn scrotum, it's breathtaking, I suggest you try it.
---
Users browsing this forum: No registered users and 4 guests