= = => [>NF<] WEEKLY STEAM GAME GIVEAWAYS < = = =
To enter these giveaways you need to be a member of the [>NF<] Game Servers Steam group.
Ace Of Seafood
Blood Branched Sakura (3 winners!!!)
Cyber OutRun
Dead Territory
Dungeons And Geese (10 winners!!!)
Flashback
Hills Of Glory 3D
Interregnum-Alpha
Klondike & Girls (3 winners!!!)
Nostalgiarian (5 winners!!!)
Poltergeist: A Pixelated Horror
Restless Hero
Rover Wars
The Voice From Heaven
Two Worlds II - Castle Defense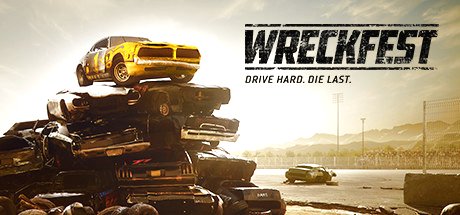 https://www.fightdogmeat.com
http://www.turnmeup.org
http://dr.loudness-war.info
"Was he crazy!"
"Yeah, in a very special way. An Irishman."
(Once Upon A Time In The West, 1968)
---
Users browsing this forum: Bing [Bot], Google [Bot] and 43 guests