WE ARE NOT HOSTING ANY SERVERS CURRENTLY
To enter these giveaways you need to be a member of the [>NF<] Game Servers Steam group.
Avenger Bird
Beautiful Elves (3 winners!!!)
Corrupt - Political Simulator
Defending Frontiers
Era Of Miracles (3 winners!!!)
Gangsta Sniper 3: Final Parody (3 winners!!!)
Luxuria Superbia
Micro Car Crash Online Le Go!
MRAK (3 winners!!!)
Perhaps When We Dream (3 winners!!!)
Reveal
Rising
Social Justice Warriors
Through The Dust
You Shall Not Break!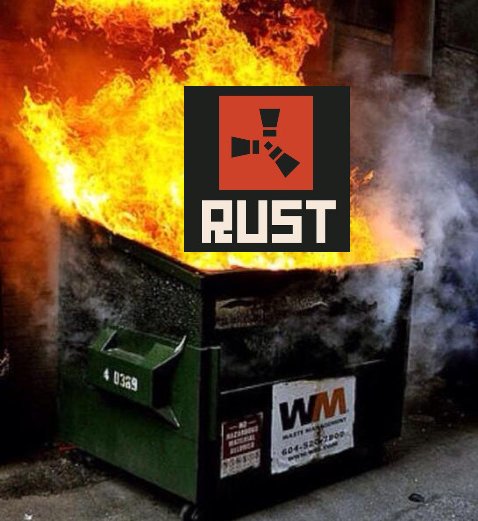 ---
Users browsing this forum: Google [Bot] and 68 guests