This game's key cannot be activated in Germany. If you are from Germany, DO NOT PARTICIPATE. Your government has decided that it should protect you from this content and that you shouldn't have any say on this matter. They know better than you what's good for you...

Join the group for UNCUT! on Steam for updated information on games that have been censored or banned in Germany.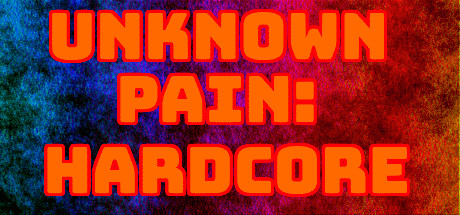 [GIVEAWAY] Unknown Pain: Hardcore (2 winners!!!)
Enter this giveaway by posting your
Steam profile link
on this topic. The post number will be your entry number. You may only post ONCE or you will be disqualified. The draw will take place on 16 June 2018 using the random number generator at
randomnumbergenerator.com
.
Before you enter, read the
giveaway rules
carefully:
viewtopic.php?f=17&t=2318
All rules will be
strictly enforced
. If you don't agree with them,
DO NOT PARTICIPATE
.