This is a new version of the game Frozen Drift Race. You may enter this giveaway even if you own the original game.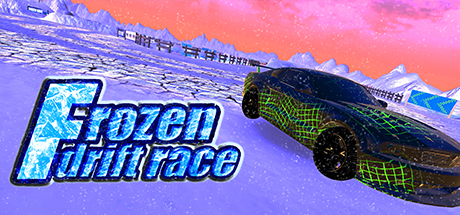 [GIVEAWAY] Frozen Drift Race (Restocked) (5 winners!!!)
Enter this giveaway by posting your
Steam profile link
on this topic. The post number will be your entry number. You may only post ONCE or you will be disqualified. The draw will take place on 7 April 2018 using the random number generator at
randomnumbergenerator.com
.
Before you enter, read the
giveaway rules
carefully:
http://forums.noobsforever.net/viewtopi ... =17&t=2318
All rules will be
strictly enforced
. If you don't agree with them,
DO NOT PARTICIPATE
.