= = => [>NF<] WEEKLY STEAM GAME GIVEAWAYS < = = =
REPORT THESE GAMES ON STEAM FOR FRAUD OR LEGAL VIOLATION
[>NF<] RUST SERVER PERMANENTLY SHUT DOWN
To enter these giveaways you need to be a member of the [>NF<] Game Servers Steam group.
Adam Wolfe + Season Pass (Game + DLC)
Albert And Otto
Dave
Diabolic
FallenCore
Gremlins, Inc.
Highway Game
Lost Civilization
Need For Spirit: Drink & Drive Simulator (3 winners!!!)
Night Furries (3 winners!!!)
Nostalgiarian
On Earth As It Is In Heaven - A Kinetic Novel (2 winners!!!)
Override: Mech City Brawl
Space Candy
The Death Of Erin Myers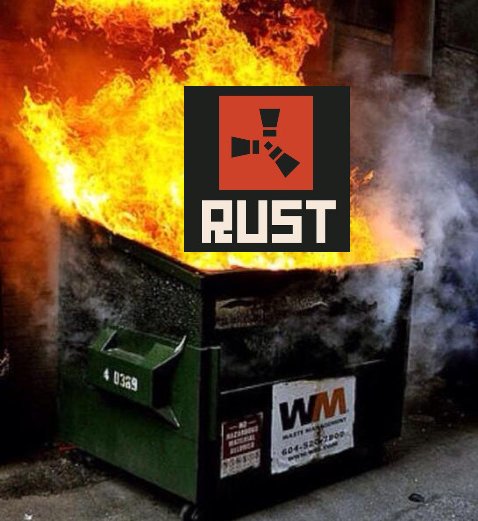 https://www.fightdogmeat.com
http://www.turnmeup.org
http://www.bitcoinpaypal.info
"Was he crazy!"
"Yeah, in a very special way. An Irishman."
(Once Upon A Time In The West, 1968)
---
Users browsing this forum: Bing [Bot], Google [Bot] and 51 guests