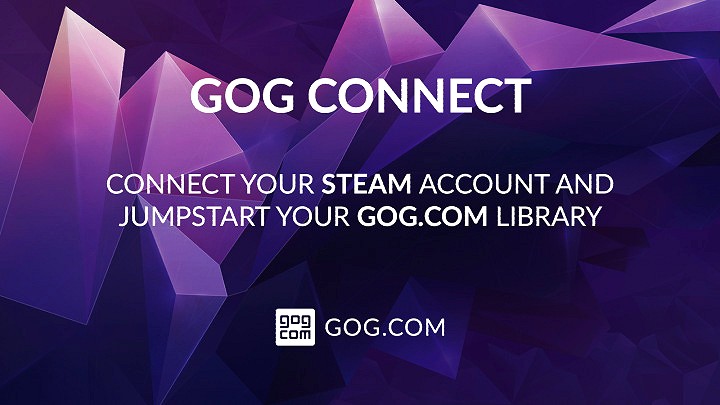 GOG-Connect allows you to add select games you own on Steam to your GOG account.
https://www.gog.com/connect
GOG's advantages over Steam:
1 -
All games sold on GOG are DRM-free (no copy protection).
2 -
Games can be launched directly without the need to be running any other program or of being connected to the internet.
3 -
Games are fixed to run on the latest operating systems.
4 -
Free extras like soundtracks, guides and others.