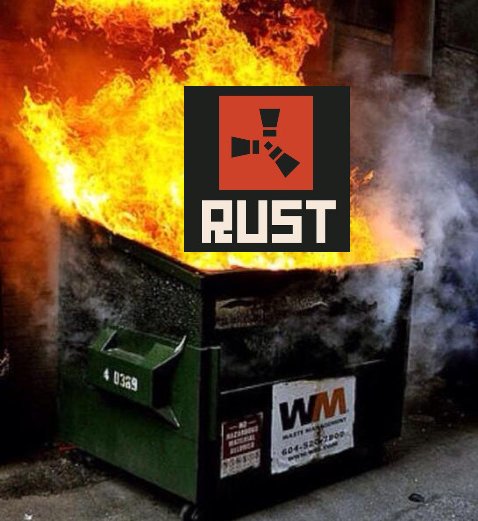 We have permanently shut down our Rust server on 31 December 2019.

While the game's core concept is brilliant, we have had enough of the

extreme incompetence and lack of professionalism of its project managers at Facepunch Studios

.



We are currently in the process of reviewing other games to choose which one(s) to host in Rust's place.