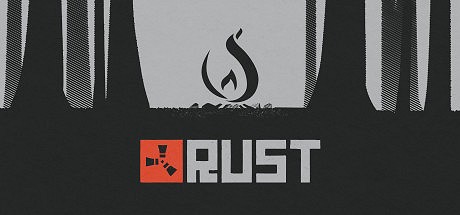 After two weeks of initial testing, today we are launching the
[>NF<] Rust Server
. We had been looking for quite a while for a new game to add to our list of servers, and after trying lots of games, we ended up giving Rust a chance and fell in love with it instantly.
For those unfamiliar with the game, we suggest that you take a look at the official trailer on YouTube:
[>NF<] Rust server info:
IP/Port = 70.42.74.4:28015
===> 100% vanilla.
===> No wipes (except forced).
===> No pre-established rules. Rust is an open world game with infinite possibilities, and we believe that the best way to experience it is by letting things happen and adjust naturally, so this is how it is going to be initially.
Additional Rust Information:
Steam store page:
http://store.steampowered.com/app/252490
Official game site:
https://rust.facepunch.com
Tutorials:
http://www.google.com