It's here!!!
THE [>NF<]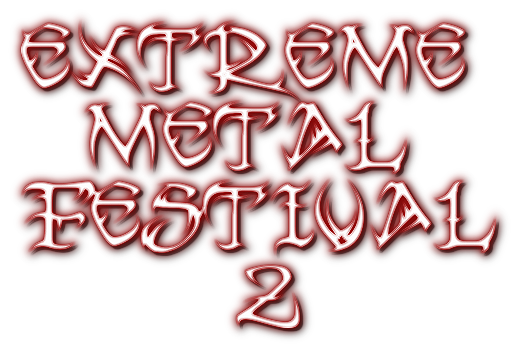 Ah, the

[>NF<] ET Server

... Few dare to face the horrors that await them on our brutal battlegrounds. Most of those who try end up perishing under the boots of our mighty, merciless warriors. But if you are one of the extremely rare, real machos that managed to endure our savagery and chose to embrace our wicked ways, you will surely remember the first edition of the [>NF<] Extreme Metal Festival. Listening to those songs left many scarred for life - and we relished their suffering and their agony.

For the second edition of the

[>NF<] Extreme Metal Festival

, we have decided to go beyond anything we have ever dared to do before. This is not for the weak of heart. These horrifyingly vicious songs of mayhem and sadistic cruelty will become a part of you. We warn you again: if you can't take it, do not join the

[>NF<] ET Server

. And if you do... you can be sure your life will be changed forever.
TRACKLIST:
1 - MICHAEL JACKSON - Billie Jean (Thriller, 1982)
2 - MICHAEL JACKSON - Beat It (Thriller, 1982)
3 - MICHAEL JACKSON - Don't Stop 'Til You Get Enough (Off The Wall, 1979)
4 - MICHAEL JACKSON - Wanna Be Startin' Somethin' (Thriller, 1982)
5 - MICHAEL JACKSON - Bad (Bad, 1987)
6 - MICHAEL JACKSON - Thriller (Thriller, 1982)
If you're still using the default memory settings from 2003, you will be kicked with a memory error message when a song starts playing. To fix that, follow the instructions on the topic below:
viewtopic.php?f=16&t=1141