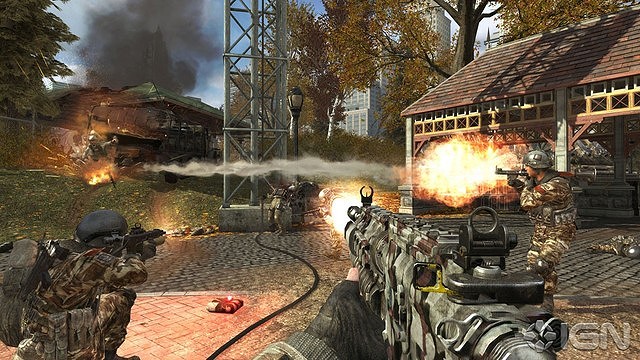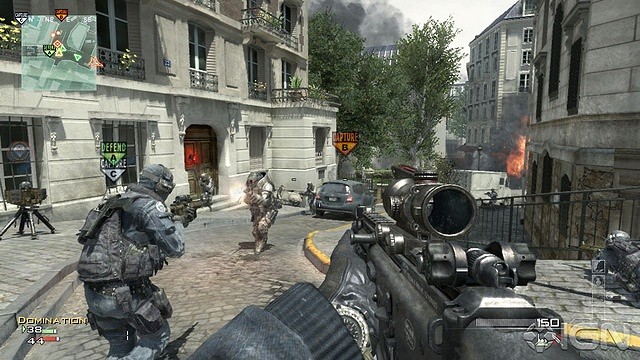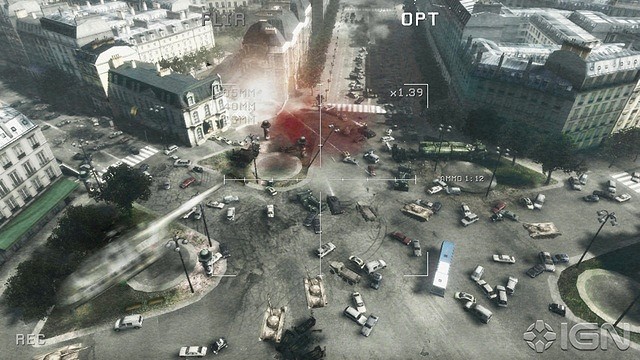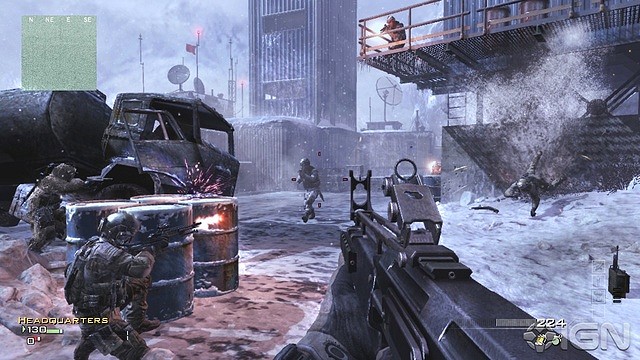 I've been considering running a server for the game
Call Of Duty: Modern Warfare 3
along with the current
Wolfenstein: Enemy Territory
server. It's a relatively new game (released on November 2011) with great graphics and, from what I could gather, great gameplay too. Also, its minimum system requirements are very reasonable and shouldn't be a problem for most people:
OS: Windows XP / Windows Vista / Windows 7
Processor: Intel Core 2 Duo E6600 or AMD Phenom X3 8750 processor or better
Memory: 2 GB RAM
Graphics: Shader 3.0 or better 256 MB NVIDIA GeForce 8600GT / ATI Radeon X1950 or better
DirectX: DirectX 9.0c or later
Hard Drive: 16 GB free hard drive space
Sound: DirectX 9.0c or later
Internet: Broadband connection and service required for Multiplayer Connectivity. Internet connection required for activation.

IGN's text and video reviews of the game:
http://www.ign.com/articles/2011/11/08/ ... 3-review-2
Vote for one of the poll options and leave any comments and suggestions you might have. Of course
The Sacred Emperor
will do whatever he wishes in the end, but it's always a pleasure watching the populace relish in the illusion that they have a say on Imperial matters.